About Maptician
Maptician was founded by a team of software entrepreneurs and business operators who had experienced first hand the challenges of managing facilities in growing and dynamic organizations. While space was the second highest expense, it was also often ignored as separate from the business' operations, and as a venue where work gets done rather than as a facilitator for employee productivity.
Nick Eurek, the CFO of a Georgia-based software company called Xpanxion, found that office space had become an area of the business in which they were almost always reactive rather than proactive. After Xpanxion's sale to UST Global, Nick Eurek founded Maptician to address these shortcomings and to be the tool that both managers and employees could use to better utilize their office space.
Maptician's goal was to provide a cost-effective, highly visual, and easy-to-use tool that would give small and mid-sized organizations full visibility and insight into their space, and the tools to operate it better and more efficiently. Maptician was also built to help employees interact with each other more effectively as well, whether its helping new employees get to know their co-workers, or helping managers learn their organizations, Maptician is about the people as much as the space.
A Sample of Companies Using Maptician's Hybrid Workplace Technology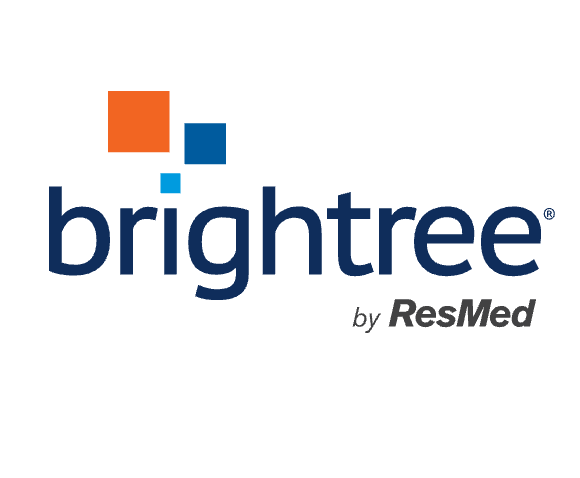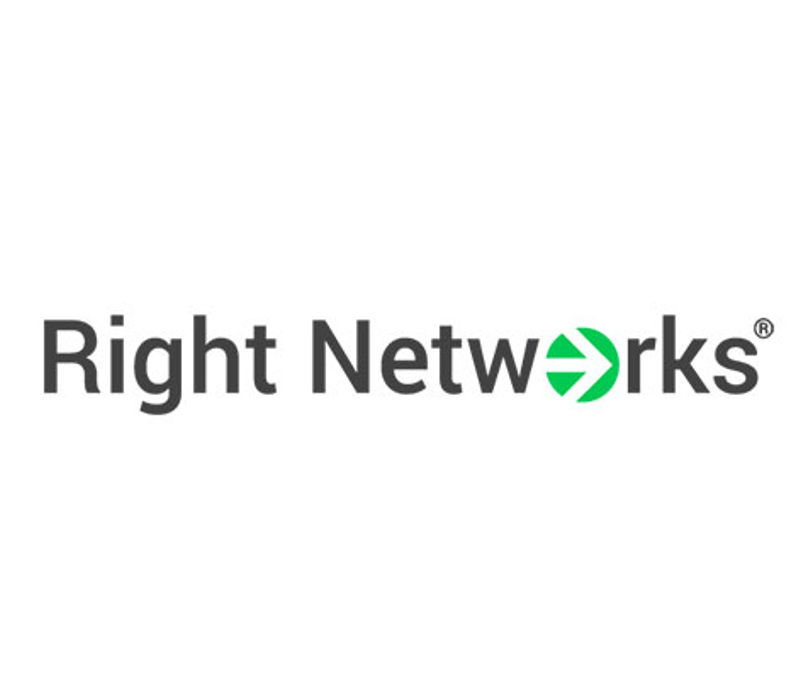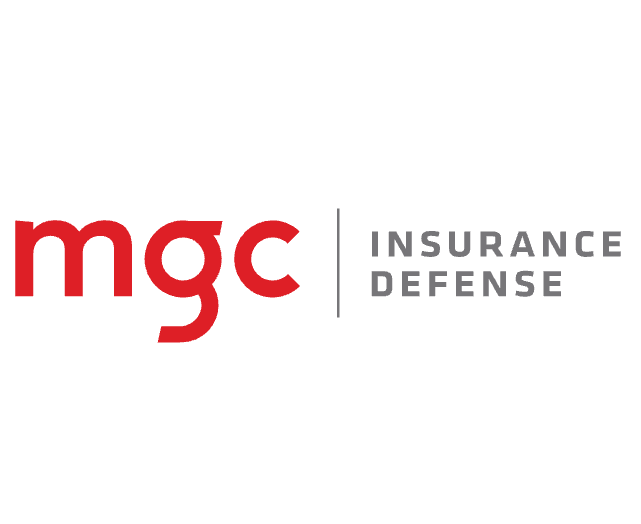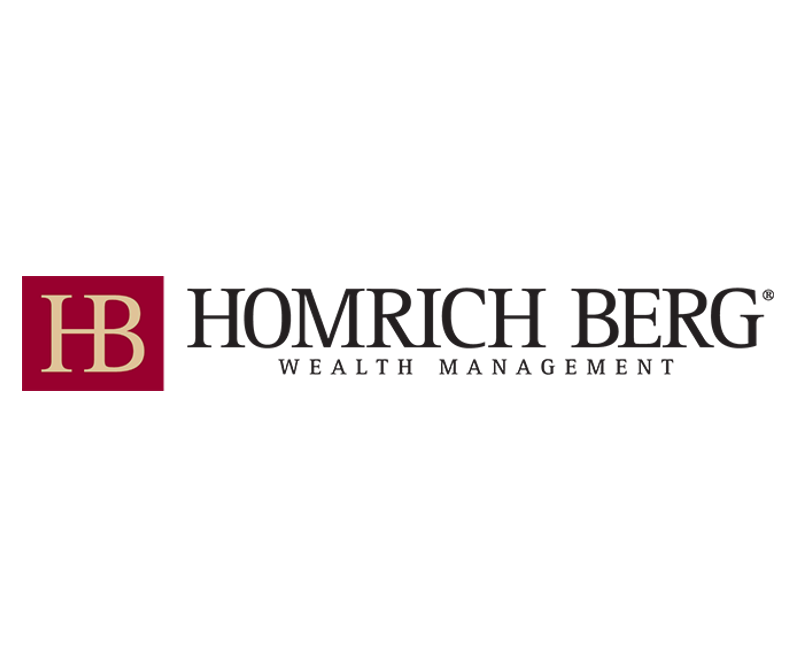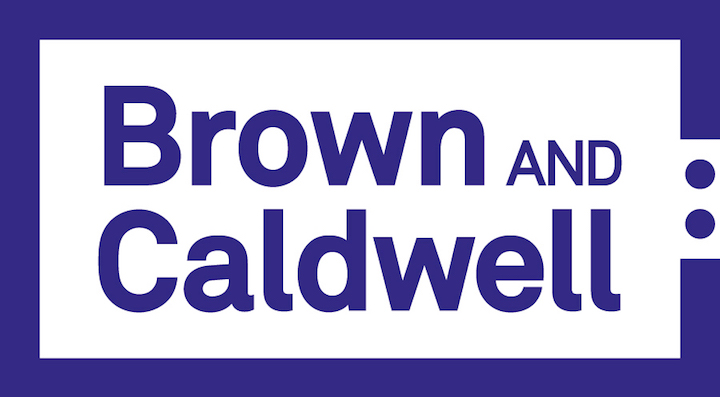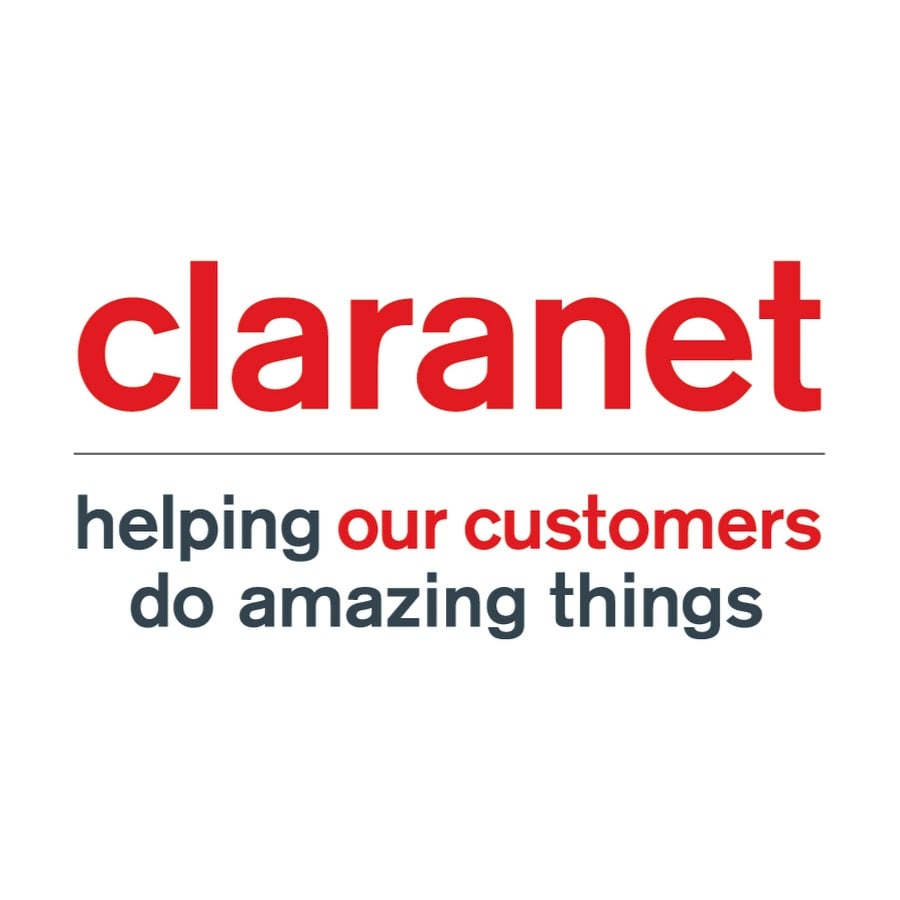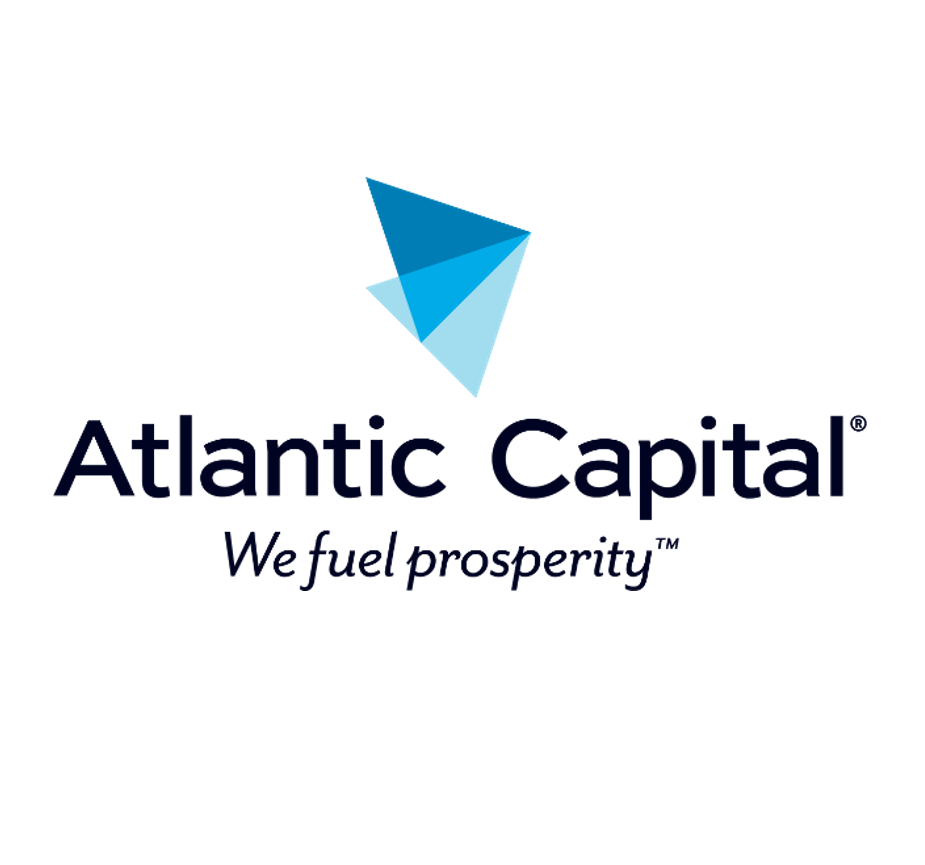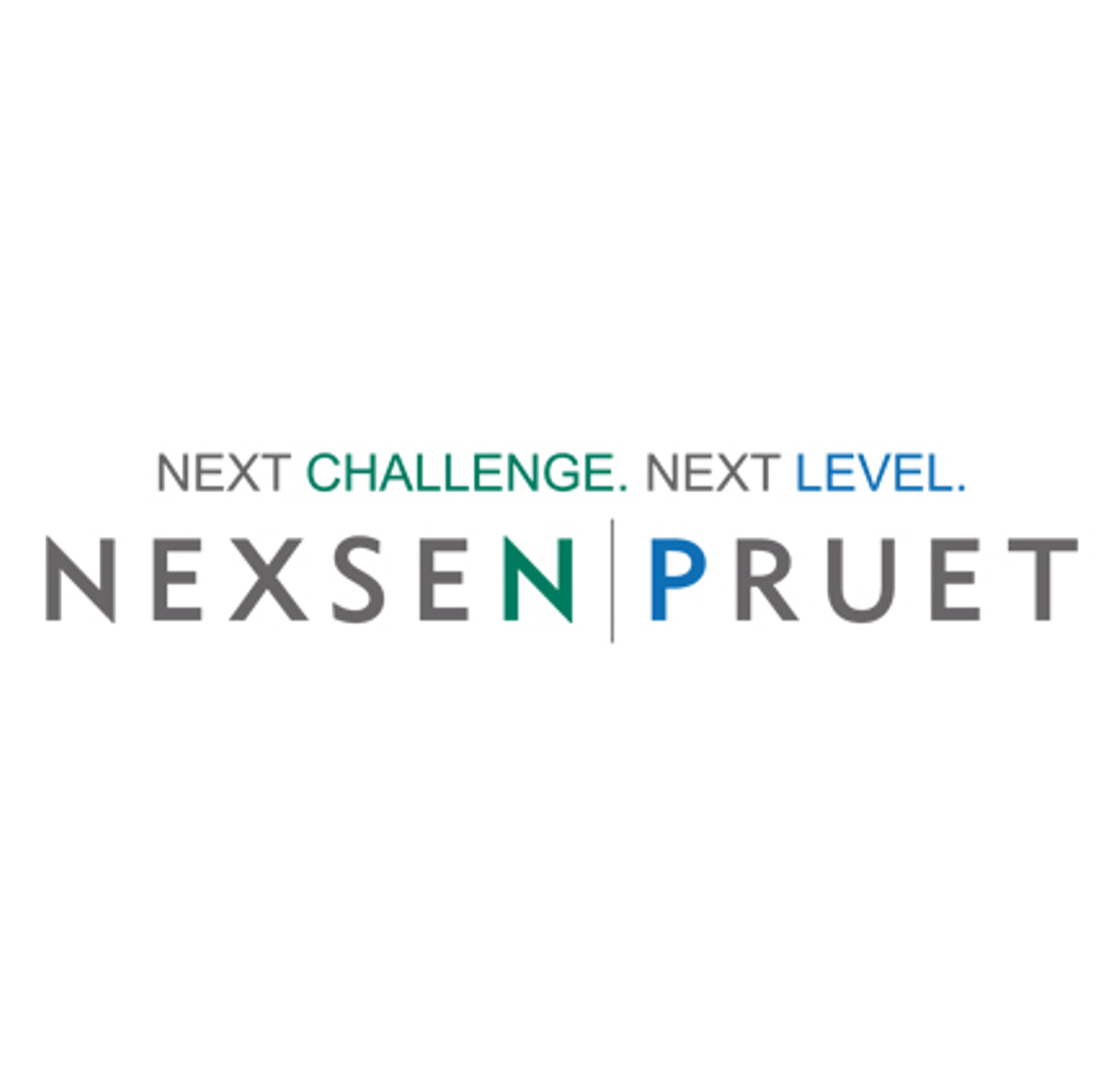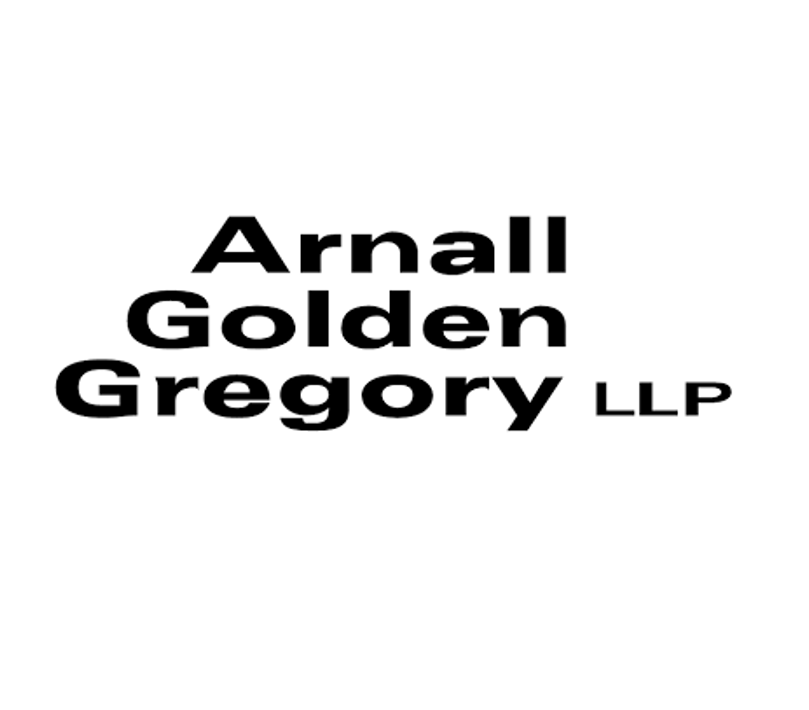 Trusted by clients across multiple industries
Legal | Investment & Wealth Management | Commercial Banking | Software & Technology | Accounting