Maptician Enables the Future of Work
Maptician's technology platform includes:
Real-Time Employee Status
Historical Usage Reports
Integrated Support for Hybrid Work Models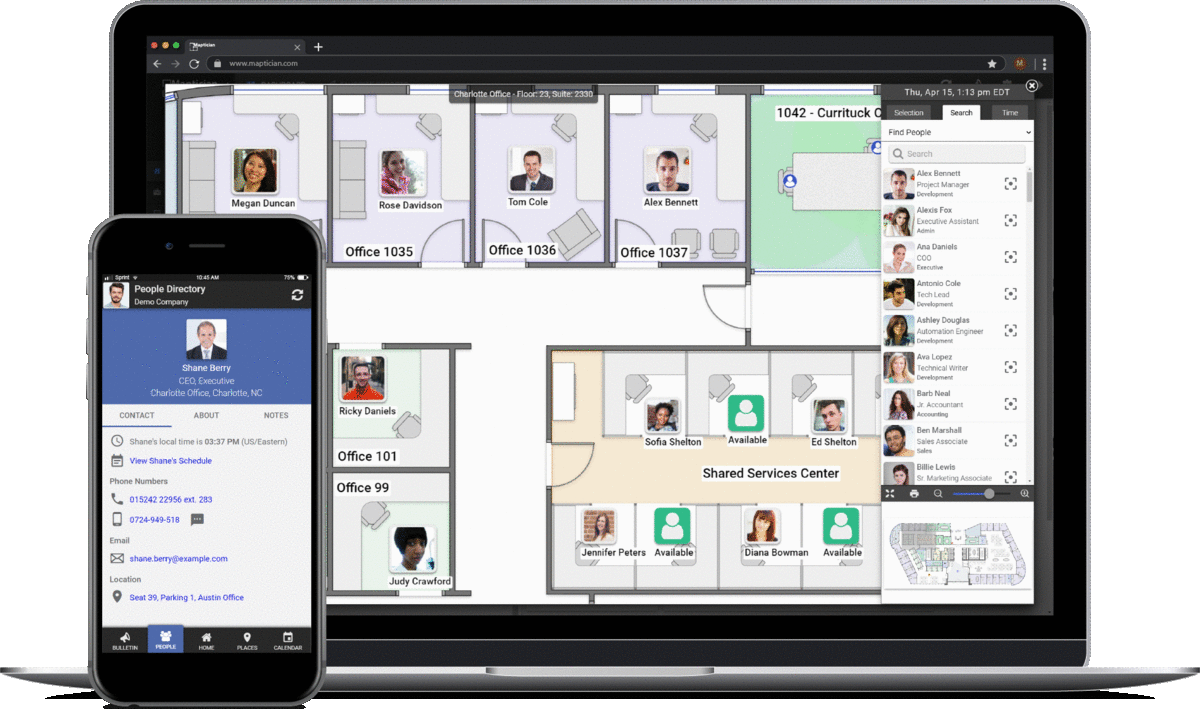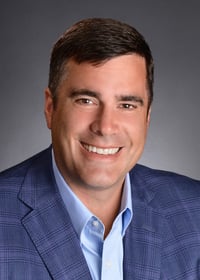 "Maptician helps you bring employees back to work while maintaining the flexibility they've come to value."
Maptician Advisor, Ronnie Cannon
Managing Director
Wm. Leonard & Co.
Book Your 20-Minute Discovery Session
Quickly uncover how Maptician's technology can help you:
recognize cost-savings from efficient use of space

support employee flexibility

increase team collaboration

enhance company culture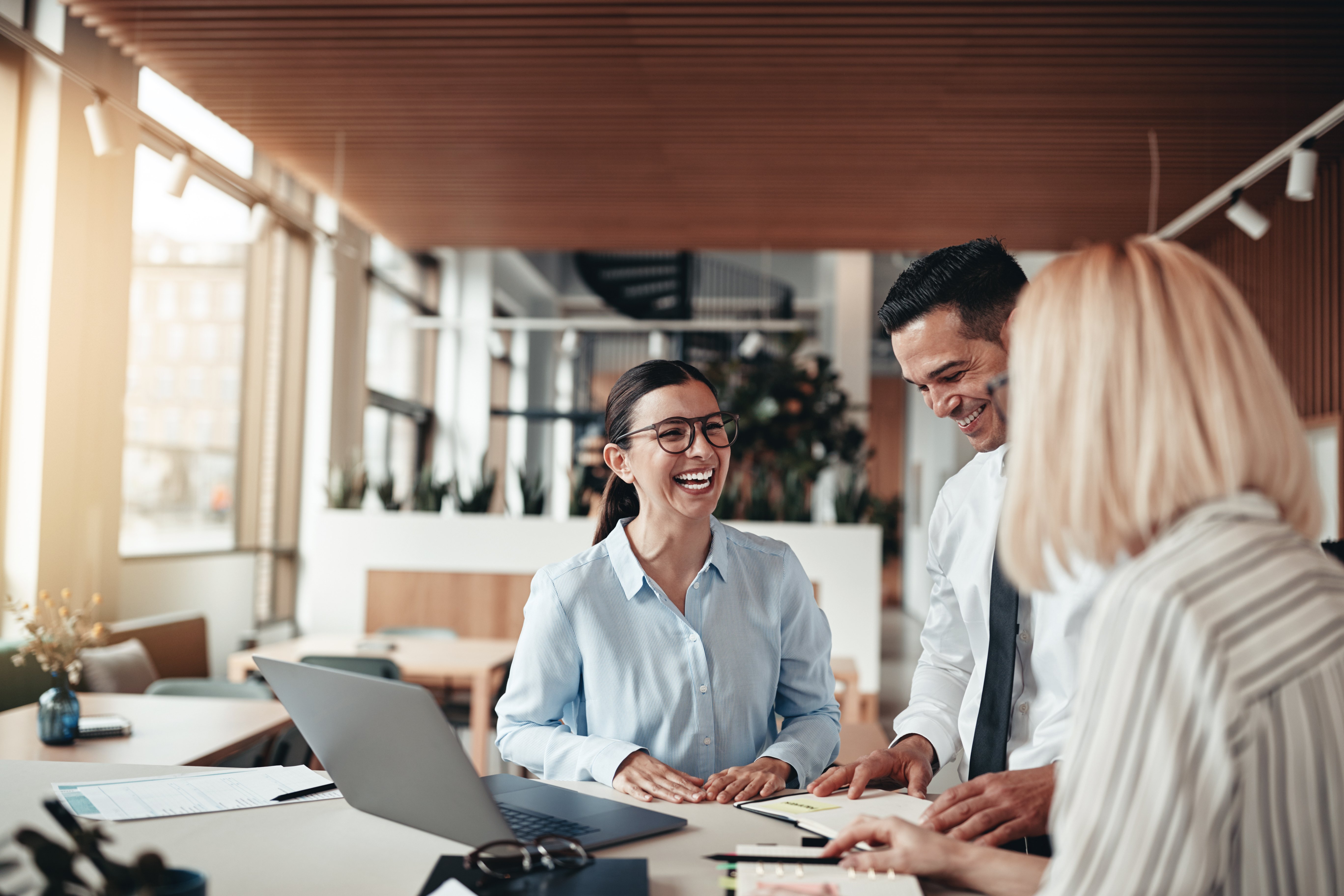 Real-Time Employee Status
Historical Utilization Reports
Enhanced Reservations
Integrated Support for Hybrid Work Models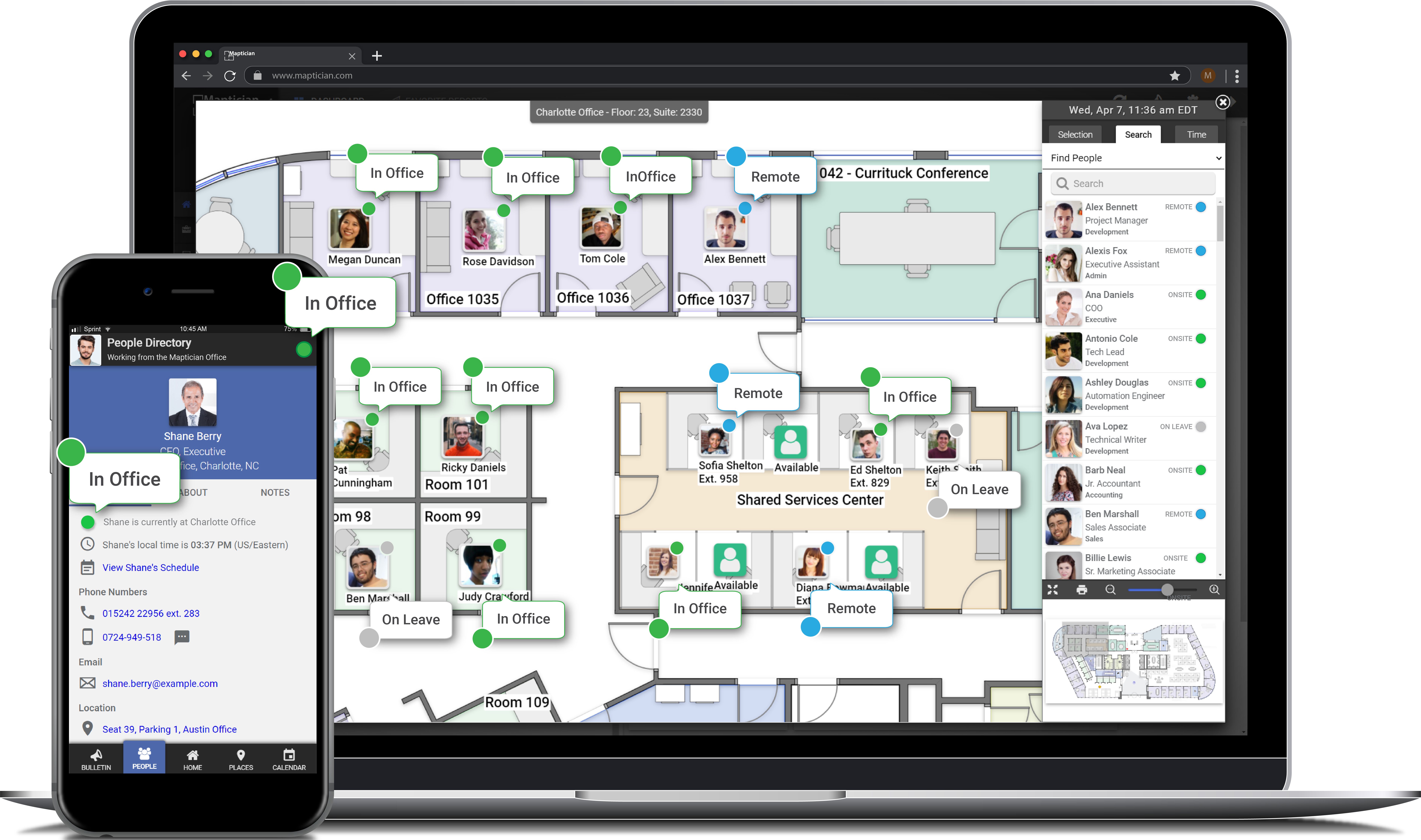 Features focused on the employee experience.
Hoteling and Enhanced Reservations
Employee Directory
Schedule Lookup
Mobile Access
Real-Time Employee Status
Features focused on space management and office use.
Editable Floor Plans
Scenario Comparisons
Multiple Seating Types
Flexible Scheduling
Advanced Hoteling
Support for Hybrid Work Models
Features focused on the health and safety of your organization.
Social Distancing Rings
Automated Health Surveys
Integrated Contact Tracing
Features focused on giving you greater visibility and insight into your space usage.
Historical Usage Reports
Live Office Displays
Cost Analysis Views
Numerous Additional Reports and Analytics
What our customers are saying about Maptician...
VP of Facilities & Operations
Director of General Services
"Post-pandemic, we plan on having our employees determine when they want to come into the office. Maptician's hoteling features will help us make the switch to
this new
employee self-scheduling."
Comprehensive Feature Set
"Our company selected Maptician because of its comprehensive feature set and the ability to have space planning and employee lists all in one place. "
Cost Savings
"Maptician has allowed us to completely repurpose our space. The hoteling and reservations capabilities have increased the number of employees we can support without adding desks. We've eliminated the need to increase office space, thus saving costs."
Effective Visualization
"We use Maptician to quickly edit variations of our floorplan. The ability to look at different scenarios has proven to be effective when visualizing more efficient office flow and seating strategies before committing to final, more permanent decisions."
VP of Facilities & Operations
Knowledgable Team
"We love working with Maptician. The team is personable, knowledgable, and the technology has helped us save costs while giving employees maximum flexibility."
Director of General Services