Planning Your Hybrid Office
You have a lot on your plate. But don't worry, we're here to help! With people spread across multiple locations and more and more of us working remotely, it's important for companies to have the right tools in place for a successful workplace. That's why we created Maptician - a software that helps you plan and manage your company's hybrid offices.
Request a Demo of Maptician
Get started on your journey to a hybrid workplace
A Maptician team member will reach out to you shortly
"Maptician empowers our employees to make in-office decisions, while providing senior leadership the analytics to make the best decisions for our business. The software and partnership are keys to our back-to-office success."
Spencer Mains
Head of Information Technology, ESA
"We are thrilled with our choice of Maptician. In fact, I'm regularly mentioning the Maptician solution to other businesses struggling with similar issues, including seat capacity planning, real-time employee status and office space efficiency. With the technology at our finger tips, we can now better manage our employees and space to keep everyone safe and healthy."
Liz Brown
Vice President, Customer Success at Brightree
"Trying to keep track of folks moving...it was virtually impossible to have anything 100% accurate. With Maptician, it's real time. The value of that for facilities — you can't put a dollar amount on it. Having access to that information at your fingertips is huge. "
Paul Carmack
Director of Corporate Facilities at Nelnet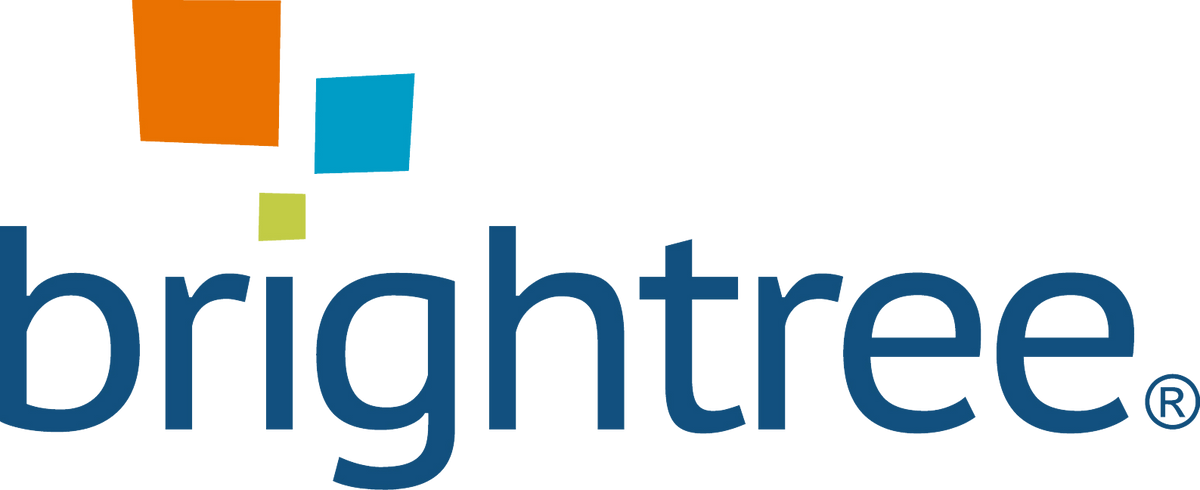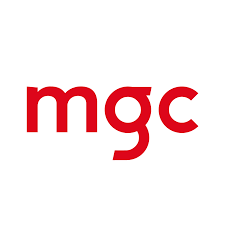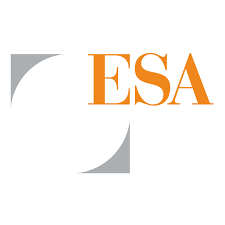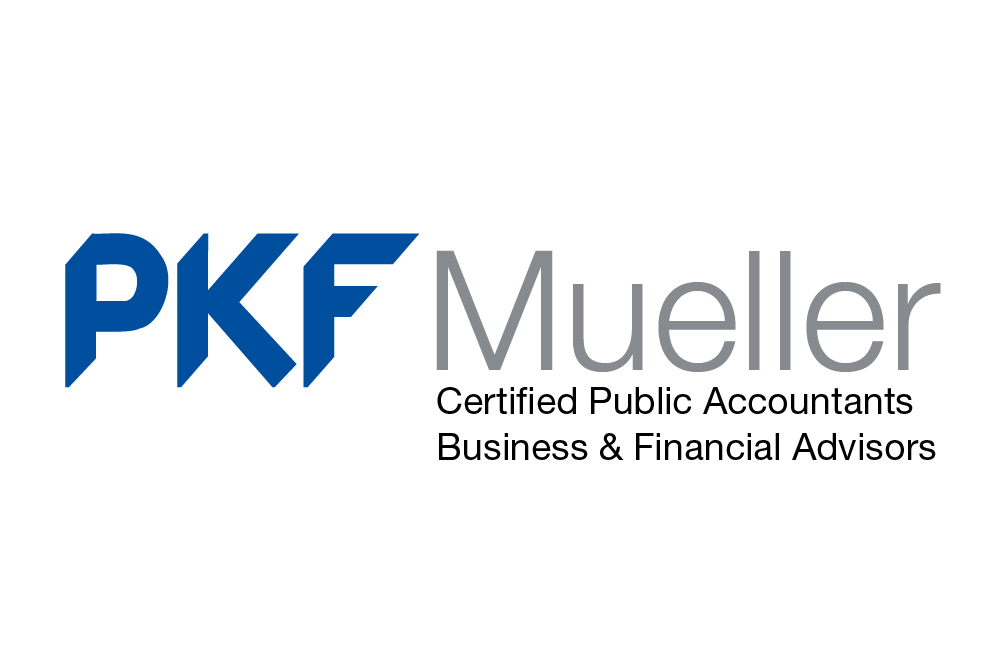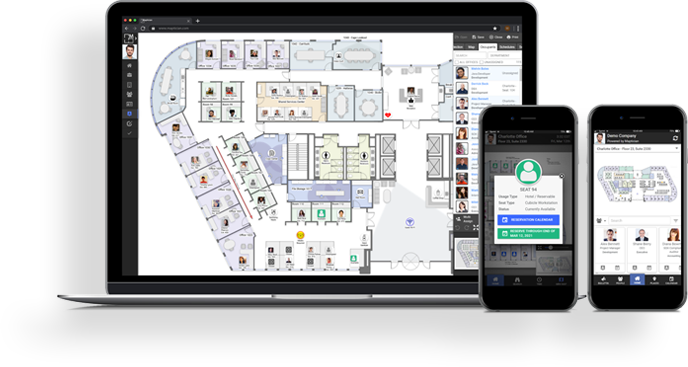 Desk & Room Booking Made Easy
At last! The ultimate tool for navigating a hybrid office environment! Let's say you want to reserve a seat to work with a colleague at your company's headquarters. Open the app, scroll through the list of available seats, and tap reserve. Employees can always know exactly where their co-workers are thanks to our live, interactive digital maps showing their workspace in real-time!
Space & Occupancy Data at Your Fingertips
Planning your company's office space? We've got you covered. With Maptician , you'll know exactly how many reservations are being made, how much space is being under-utilized in your company, and how much money you're spending on unused square footage.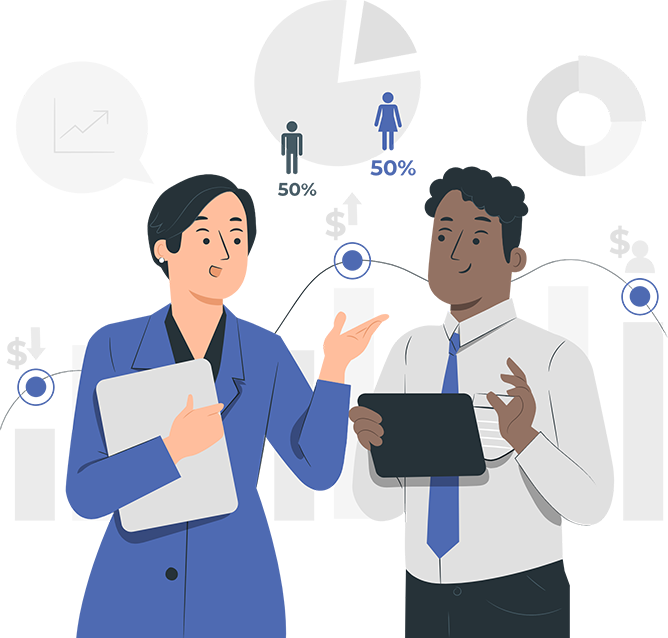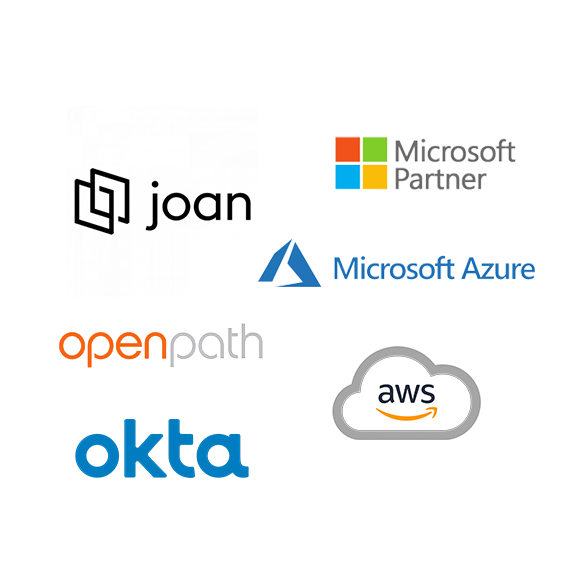 Seamless integrations
Maptician integrates with a number of software platforms to make for a seamless user experience. Integrate with your ID provider to ensure employee data is automatically added and updated within Maptician. Our Outlook calendar sync ensures that seat and room reservations reflect between both systems. Or explore an integration with your access control provider so that, as employee's badge into your office, they display as present within Maptician.
Request a Demo from Maptician
Get stared on your journey to a hybrid workplace
Additional Text