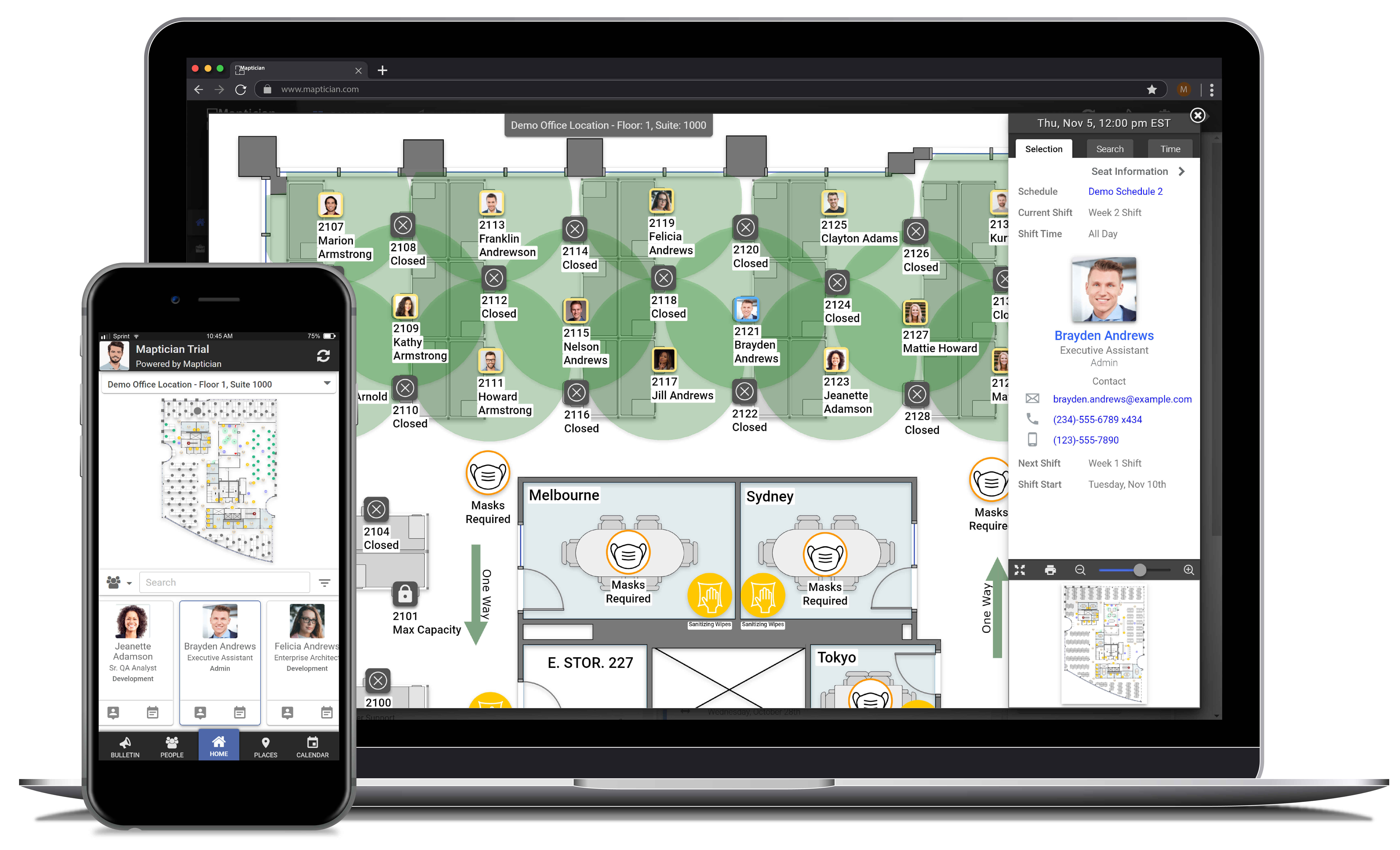 Employee Engagement
An effective office encourages employees to collaborate, utilize its resources productively, and establish a positive company culture. Maptician's Employee Engagement tools facilitate these objectives to let you get the most out of your investment in office space.
Access for All Employees
Maptician includes user licenses for all employees to have access to our mobile and desktop applications. Maptician's goal is to help employees engage with each other and their offices, leading to a more positive culture and happier employees.
Employee-Focused Mobile App
Maptician mobile is a progressive web application, which means that employees can download and use the app without the hassle of an app store. The app is virtually indistinguishable from a native application.

Reservations
Find and reserve seats and conference rooms, manage existing reservations and add event reminders to your Outlook or Google calendar.

Directory
Access a full employee directory with quick locate, contact info, customizable tags, and more.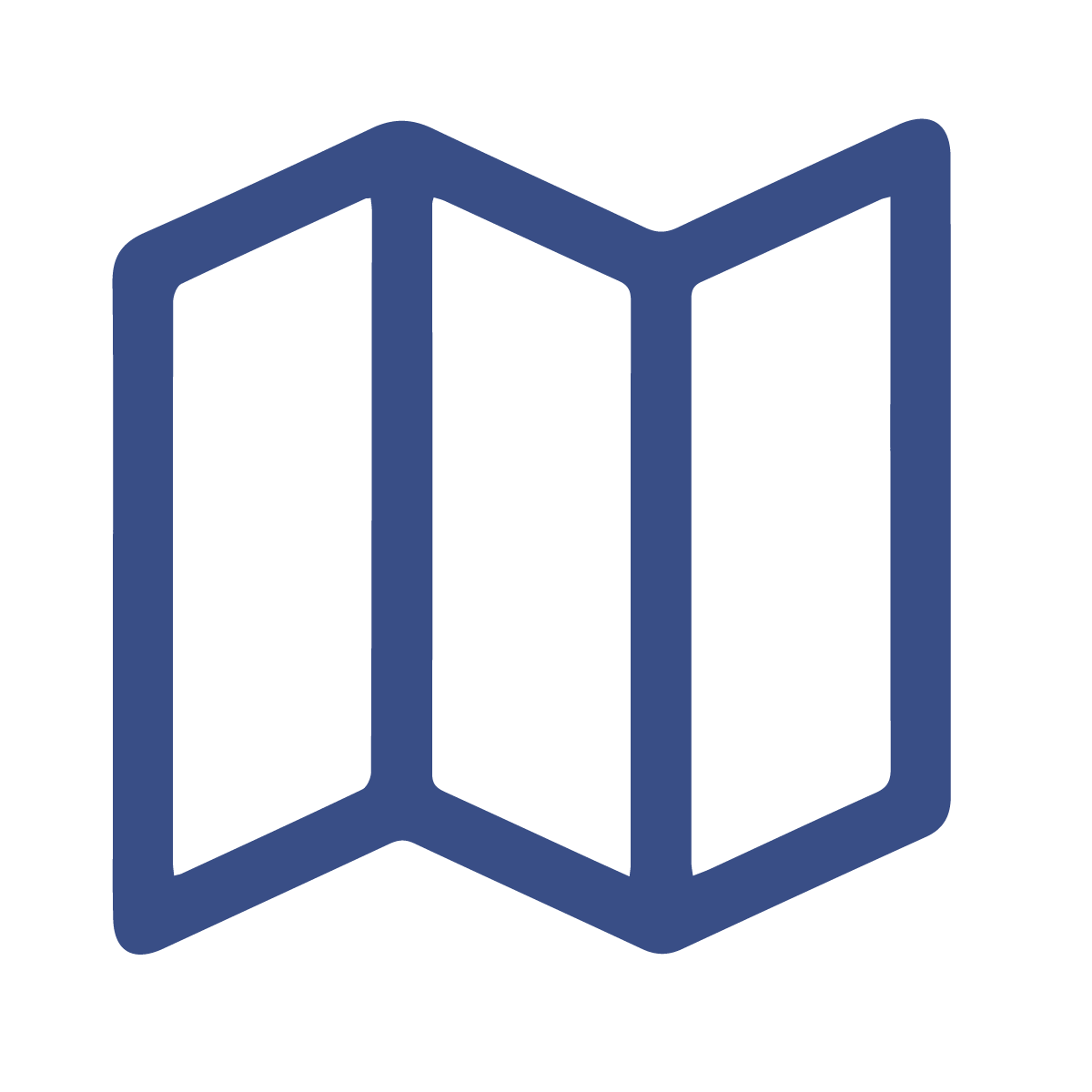 Mobile Map Navigation
View fully interactive maps for any office right on your phone. Search for people, rooms, and points of interest.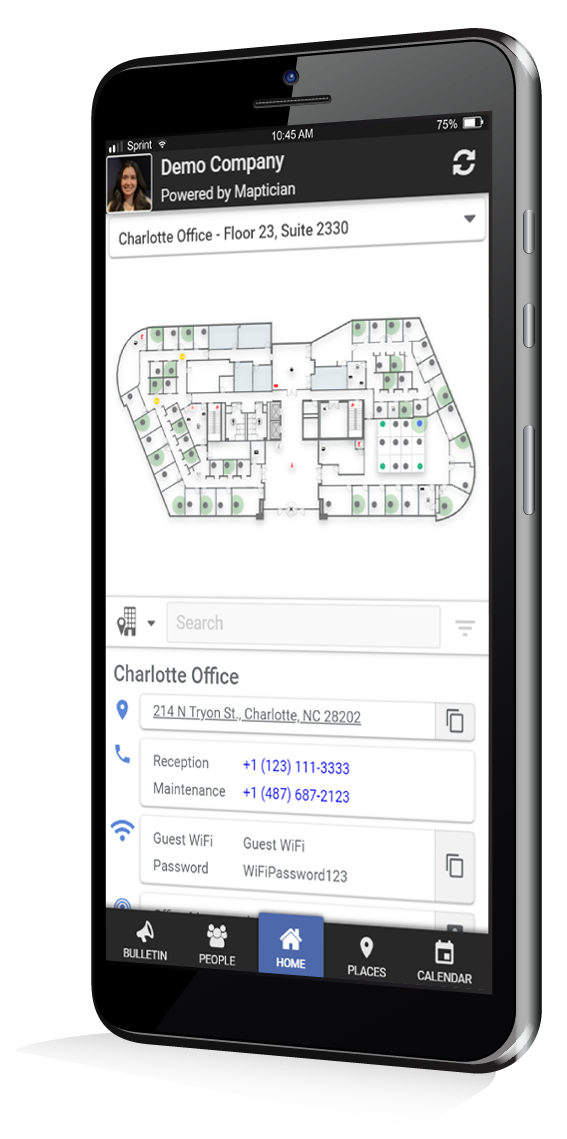 Bulletins
Access office and department bulletins with upcoming events and notifications. RSVP for events, get to know new co-workers.

Calendar
Browse and modify your upcoming reservations, workstation schedule, or other events.

Office Search
Find rooms, seats, and points of interest across any office by name or by features.
Bulletins
Maptician includes an office bulletin system that allows users with administrative privileges to create notifications for users based on their office and department (or all employees). There are several categories of bulletins, such as new hire notifications, holiday reminders, events such as training and team building, and others.

Bulletins can include RSVP functionality so that users can indicate their intent to attend and will be sent a meeting reminder and added to the RSVP list. There is also an optional message board option that allows employees to comment on specific bulletin events.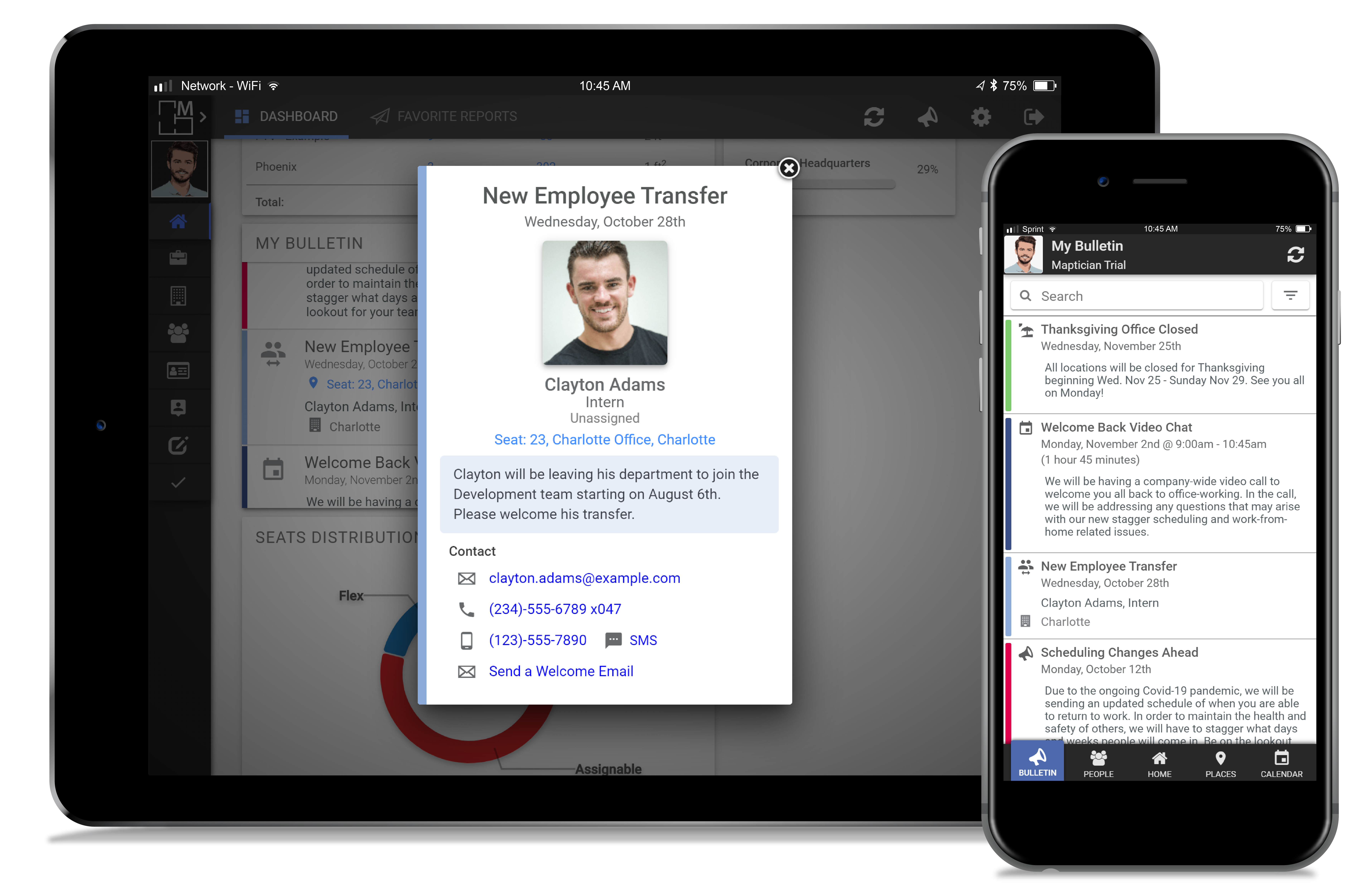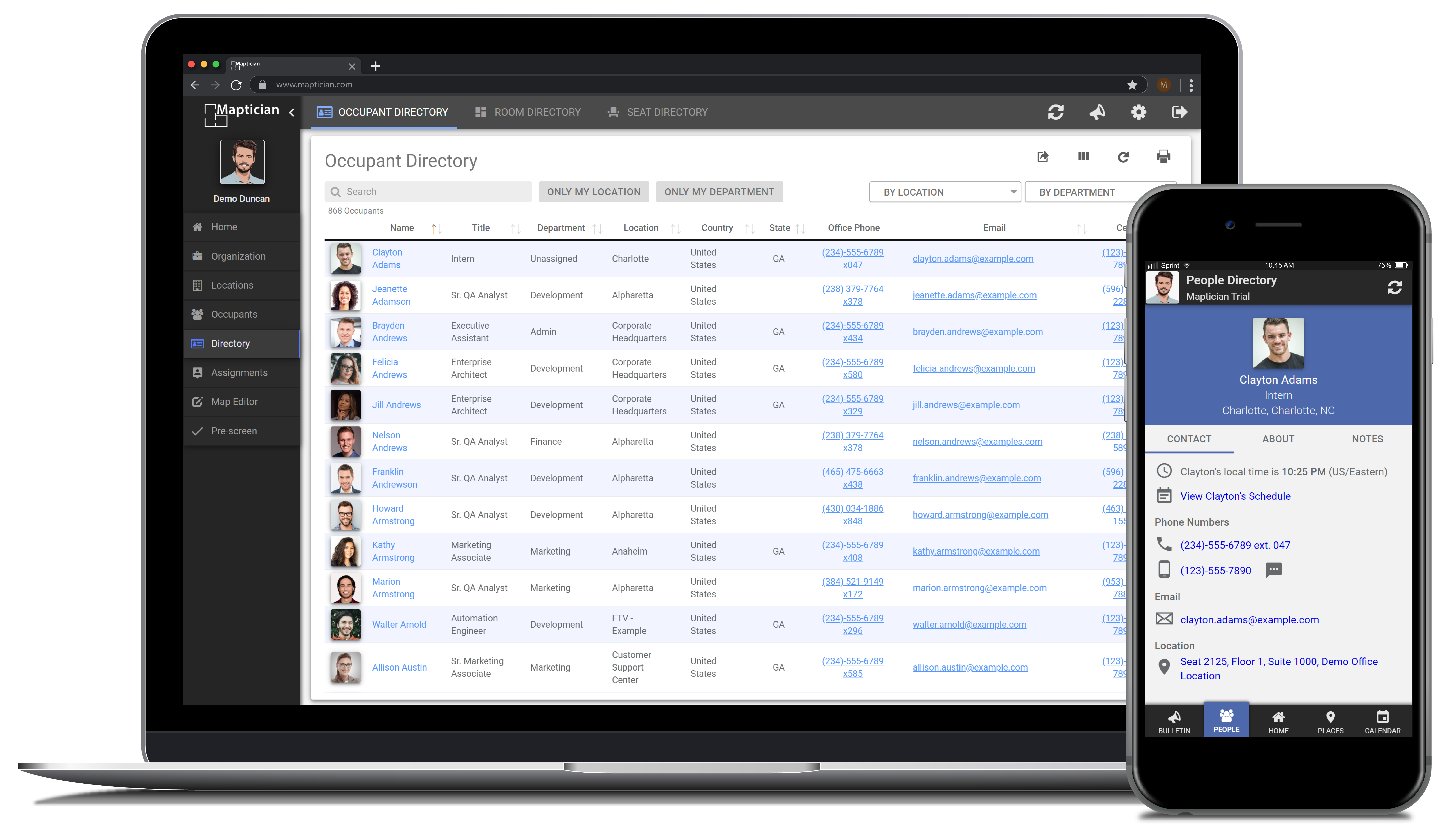 Co-Worker Information
If enabled by the administrator, employees are able to provide customized descriptions of themselves, their roles within the organization, and other similar information. This information is viewable by other employees in the directory or map navigation views. The goal is to provide employees with a way to get to know things about their co-workers that they otherwise might not discover.

Overall, the co-worker information in conjunction with the map-based location can allow a new, transferred, or even long-term employee to better learn the names, faces, and roles of their co-workers and navigate the social office environment more confidently. No more awkward "you", "fella", or "sport" while passing in the hallway!
Book Your 20-Minute Discovery Session
Quickly uncover how Maptician's technology can help you:
recognize cost-savings from efficient use of space

support employee flexibility

increase team collaboration

enhance company culture