Maptician helps you get hybrid right--for your professionals and your bottom line.
The vast majority of advisory and financial services organizations are adopting hybrid operations and rapidly evolving their approach, transitioning from flexible seating to fully embracing hoteling until they find the most effective solution.
Not only does this mean optimizing space and seating allocations, but just as important, ensuring your professionals have a seamless experience with hybrid and are empowered to connect and collaborate when they are in the office is paramount—all while optimizing space utilization and reducing costs.
Maptician helps you get hybrid right in a single platform—and we make it easy with a simple, user friendly UX and quick implementation.
69% of financial services companies expect to allow the majority of their staff to work remotely at least one day per week PWC US Remote Work Survey[1]
Maptician's Key Features

Help You Optimize, Simplify, Connect and Collaborate
Optimize Your Costs with Analytics
Maptician uses a combination of our proprietary map engine, occupant usage data, and supplemental data sources (leases, departments, etc.) to provide exceptional insight and visibility into your space. From capacity trends to cost efficiency, Maptician has it covered.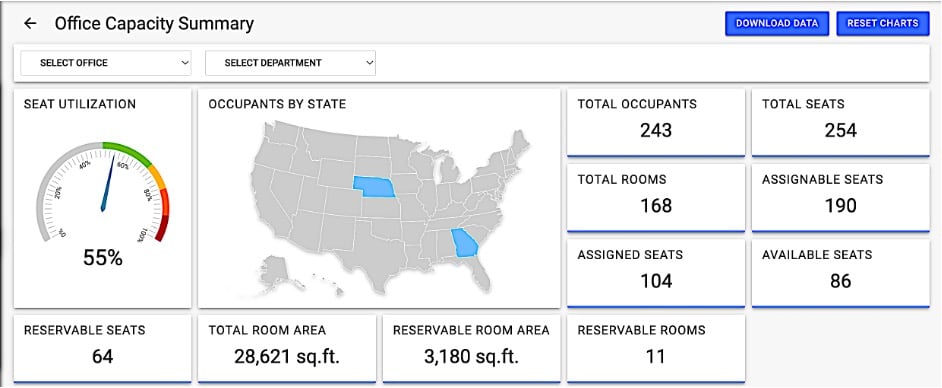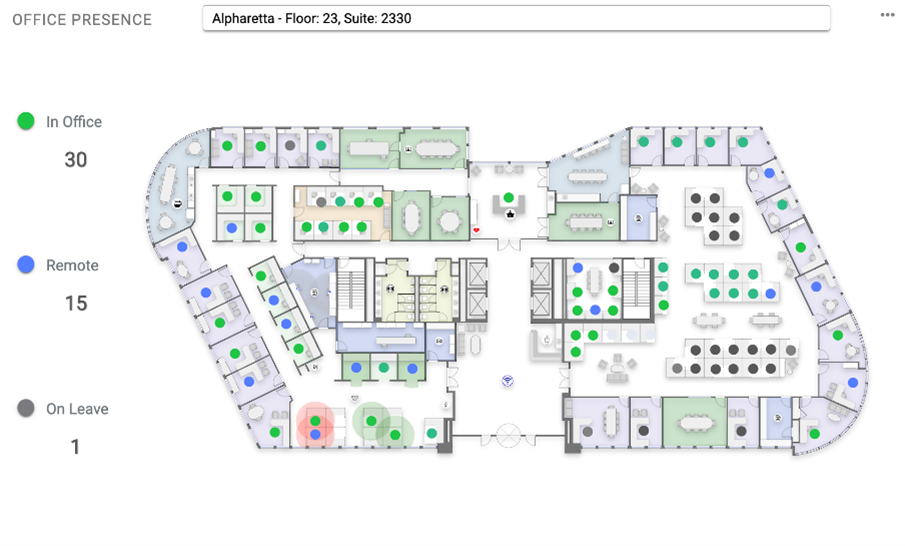 Simplify Hoteling and Flexible Seating Strategies
We act as trusted advisors to our advisory and financial services clients and help them develop hoteling, flexible seating strategies, and seat types. We start by converting existing, static floorplans into dynamic floorplans drawn by our in-house architects to exact spec.
Next, we help you develop a seat strategy by learning about the needs of the firm, office by office, and person by person.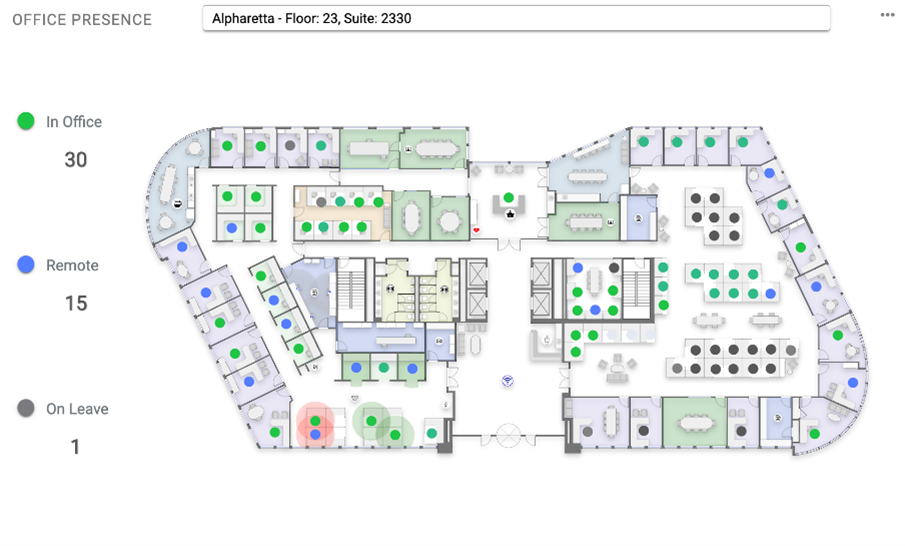 Visitor Management
Visitors enjoy a seamless, technology-assisted experience with Maptician Visitor Management. Refined and user-friendly, Maptician Visitor Management ensures a world class experience reinforcing world class brands.
With Maptician Visitor Management, not only are visitors greeted with an exceptional, technology-powered experience, but Visitor Management increases the efficiency of internal teams and colleagues.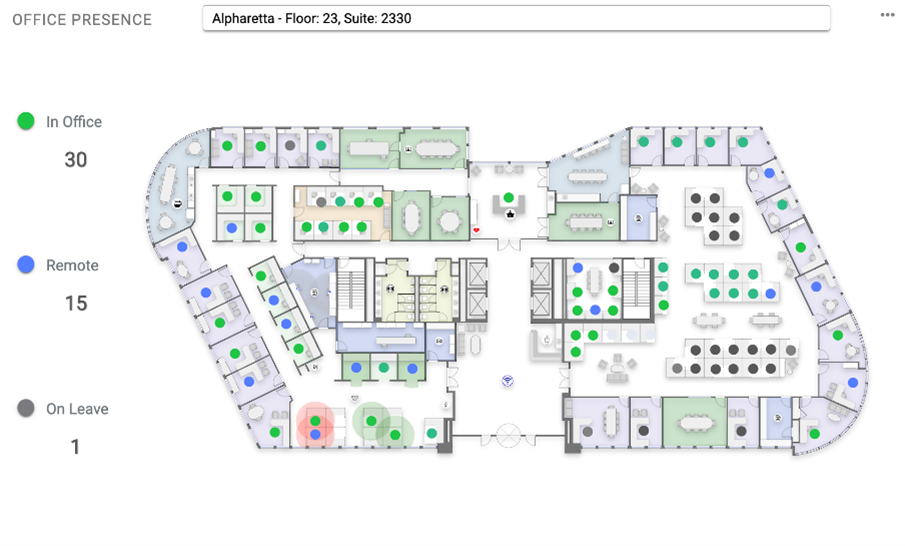 Empower Professionals to Connect and Collaborate with Presence
Presence is a software-based solution that allows easy monitoring of professionals' in-office status without requiring any additional hardware or effort from professionals themselves. The system provides precise and reliable location data, including specific seat assignments within the office or if a coworker is working remotely.
Seamless Integration for Conference Room Signage
The conference room signage integration connects to any internet accessible device, including iPads and Android devices, enabling users to:
View live office maps to see whether a conference room is currently in use or available, allowing the ability to book rooms both in real-time and in the future.
Find a Room. The Find a Room page allows users to search for existing and available conference room reservation times.
View conference room information including: capacity, size, location, Wi-Fi name & password, features, equipment, accessibility and restrictions.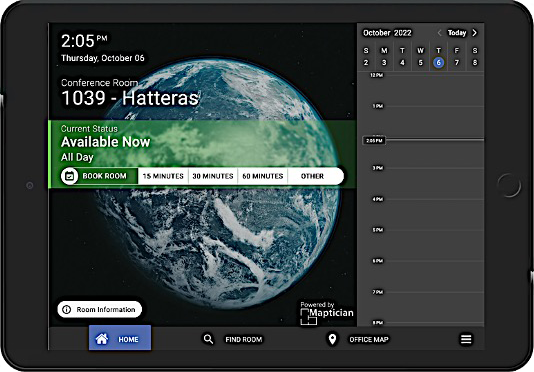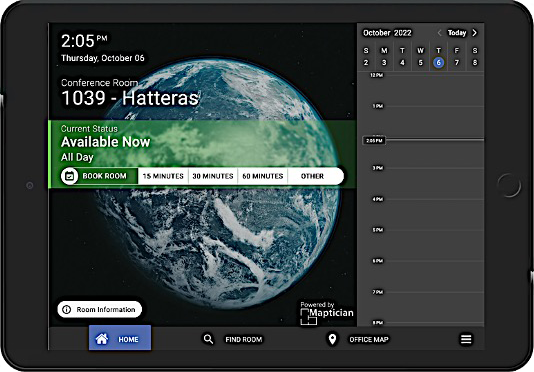 Ready to get started?
Schedule a demo with one of our hybrid office experts, or reach out if you have a question.