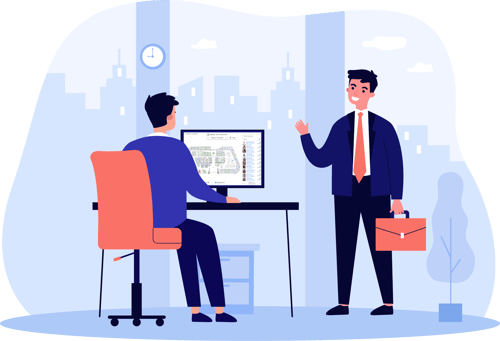 Maptician is the end-to-end solution for law firm hybrid operations.
Maptician empowers law firms to make great decisions about people and space and help your attorneys connect and collaborate in the office—and we make it easy with a simple, user friendly UX and quick implementation.
Hybrid operations are here to stay--the challenge is to make the operation successful from the business side of the firm in terms of space planning and cost, but to also ensure firm culture is supported through technology and your attorneys are empowered to get what they want when they are in the office: intentional time to connect and collaborate.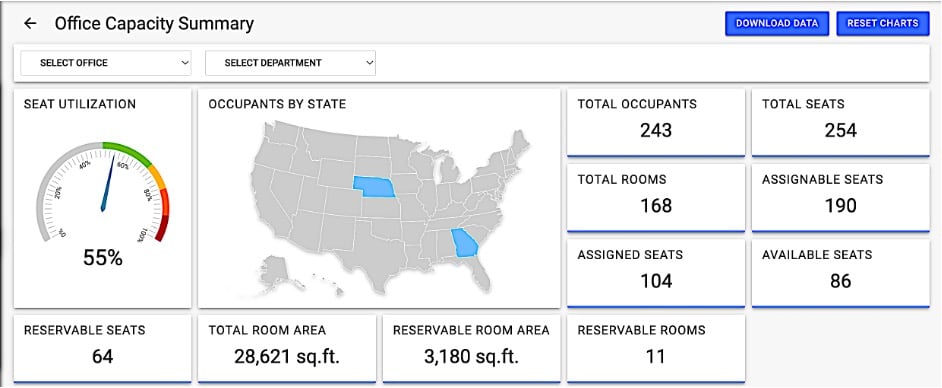 Maptician uses a combination of our proprietary map engine, occupant usage data, and supplemental data sources (leases, departments, etc.) to provide exceptional insight and visibility into your space. From capacity trends to cost efficiency, Maptician has it covered.
Ready to get started, or have a question?
Ready to get started with Maptician, or have a question? Complete the form below and one of our Hybrid Office Specialists will get back to you as quickly as possible.