Thoughts from Our Leadership
Are You Ready?
The past year has been interesting, to say the least. Offices closing, working from home - all with an uncertain end…but now that our world is opening again, it's time to think about how we return to work. Companies understand employees want to maintain the flexibility they've come to enjoy, and many are implementing a hybrid work environment, with some days in the office, and some working remotely. The problem is managing everything.
I was talking last week with a VP of Human Resources at a small tech company, and he shared with me that they need a strategy for bringing employees back to the office but are unsure where to begin. It all just seems like a complex web of people, desks and schedules with no clear-cut way to manage or communicate where everyone should be and when. He noted that he'd like a platform where management can plan, while employees are able to make reservations and schedule team time in the office.
If you are the owner of a return-to-work strategy, it's tough to know where to start, but here are few things to consider as you mount your back to work strategy.
Determine how you will manage reservations, supports flex shifts, open seating, and private seating options

Understand when employees are working in the office and when they are working from home

Confirm if you will use health and wellness prescreen surveys and social distancing rings

Incorporate a tool to map out floor plans including conference rooms, private offices, and general areas as well as specific seating locations
Don't wait to finalize your back to the office plans. Be ready.
Technology like Maptician's can help.
Schedule a free demo today:
Will a 3-2-2 be the new work-week?
Paul Eurek, January 1, 2021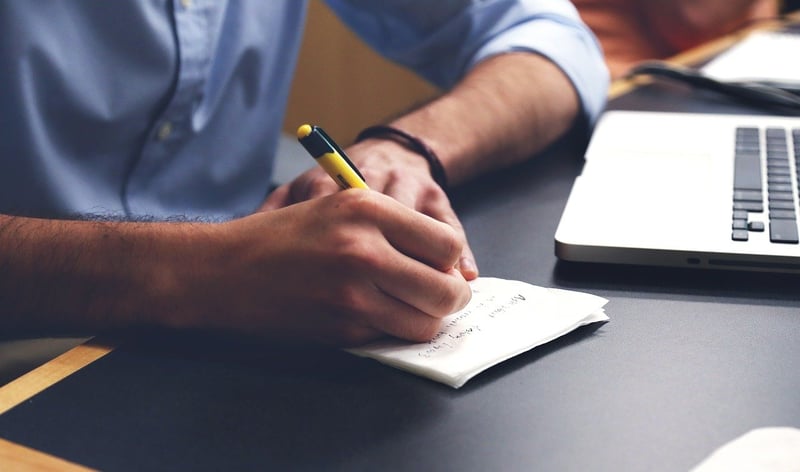 It is a remarkably familiar phrase, "our employees are greatest asset". And as seasoned entrepreneurs and executives will readily attest, it is a phrase grounded in truth. Which is the reason why companies today are taking particular care as they make decisions about when and how they will bring their employees back to their offices amid the COVID 19 pandemic and its unprecedented challenges to traditional workplaces.
What approaches are business owners and corporate executives contemplating to bring their employees back safely and with a sense of organizational structure? Answers range from embracing a structured and meticulously planned "back to the office" scenario with detailed safety and social distancing policies, to those organizations who have abandoned and shuttered their offices indefinitely. Whichever approach works best, one thing is certain, every single company is trying to find the best solution to give their employees a safe work environment, while at the same time maintain their company culture and promote personal development, innovation, and productivity.
Industry thought leaders have started to embrace the notion that the current five-day, 8-to-5 office workweek will no longer be the norm. Ashley Whillans, a Harvard Business School professor, recently predicted that a growing number of companies may formally adopt a 3-2-2 work week. Professor Whillans suggested that employees could work remote (home or satellite facility) two or more days per week, then schedule themselves into an office for three days to collaborate with their teams and clients, followed by the traditional two-day weekend. This new hybrid approach would allow employees the work-life balance and flexibility many have experienced as a positive while working from home during the pandemic. This is just one of the ideas battered around of what an updated workweek would look like, post vaccine and post pandemic.
Companies, large and small, will face challenges in adapting to this new workplace paradigm. Long term success will depend on them establishing systems and processes that make the process predictable and transparent so that collaboration and culture does not take a back seat to flexibility. Technology solutions that help create and manage these schedules can reduce the risk that employees become disconnected from each other and help managers to know where each team member will be working each day.
Giving employees the continued flexibility to work from home at least part of the time is an investment that has the potential to pay dividends in terms of employee satisfaction, retention, and productivity. Time will tell whether the 3-2-2 schedule can become the standard in 2021 and beyond.