Transform Your Office into a Hybrid Workplace with Maptician
You need a plan. You need to operate. You need to improve. That's why Maptician is the perfect tool for you. Maptician helps you plan your workspace, manage it effectively, and encourage employee collaboration.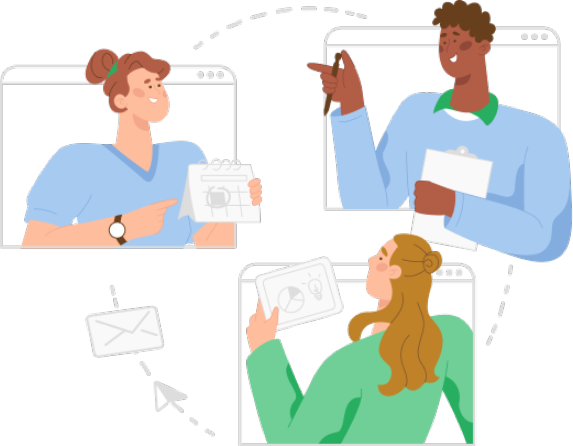 Office Space Usage Analytics

Shared Employee Schedules
THE HYBRID WORKPLACE
The Best Hybrid Strategy for Your Organization

You want to create a space that people love coming into? You know how valuable face-to-face communication is but you also want efficiency and cost savings. Maptician offers both by providing interactive floor plans, integrated desk hoteling, room booking, and employee scheduling so that organizations can get the best possible hybrid office strategy.
HYBRID OFFICE SEAT TYPES
Seating Strategies
One employee per desk is no longer the only seating strategy for the modern workplace. Maptician's seat types allow for flexibility when developing your seating strategy.
Assignable private workstations
Reservable hotel desks
Structured in-office schedules
Flexible open seating
Ability to show seats closed for safety or maintenance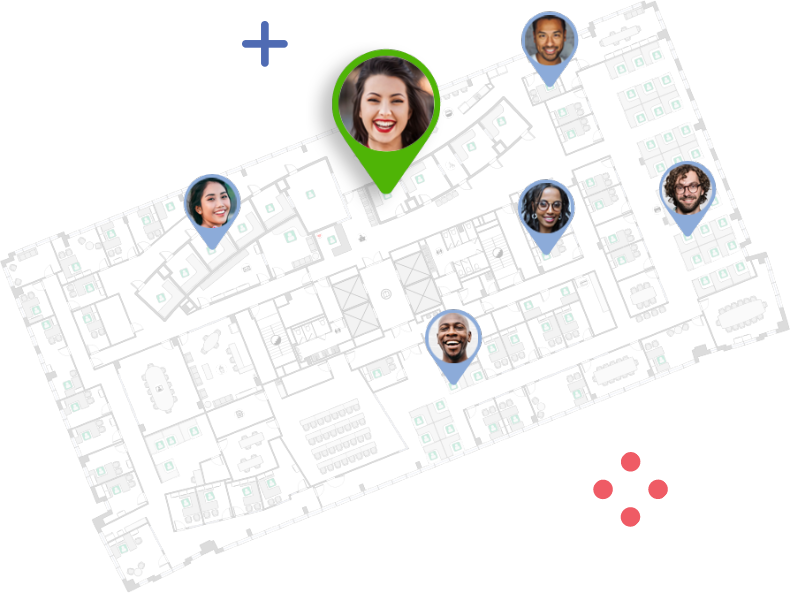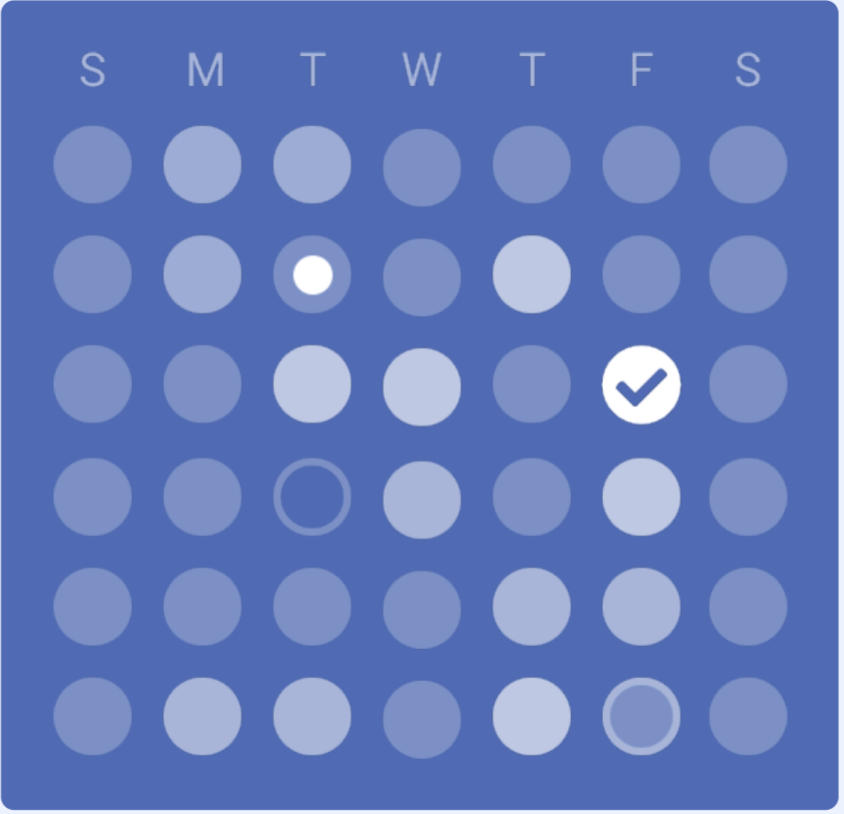 HYBRID OFFICE SCHEDULE COORDINATION
Let's Meet at the Office…Next Friday
Employees typically reserve seats and meeting space based on when other employees will be present in the office. Maptician makes it easy for employees to see when other coworkers will be in the office, find available meeting space, and make seat or room reservations.
INTENTIONAL OFFICE INTERACTIONS WILL:
Drive in-office decisions
Encourage collaboration
Incentivize employees to be in office
HYBRID OFFICE REPORTING & ANALYTICS
Backed by Data
Maptician's data and analytics tools help you make informed decisions about how to best utilize your office space. Our robust reporting provides you with the data needed to upsize, downsize, make seating changes, plan an office remodel, and more.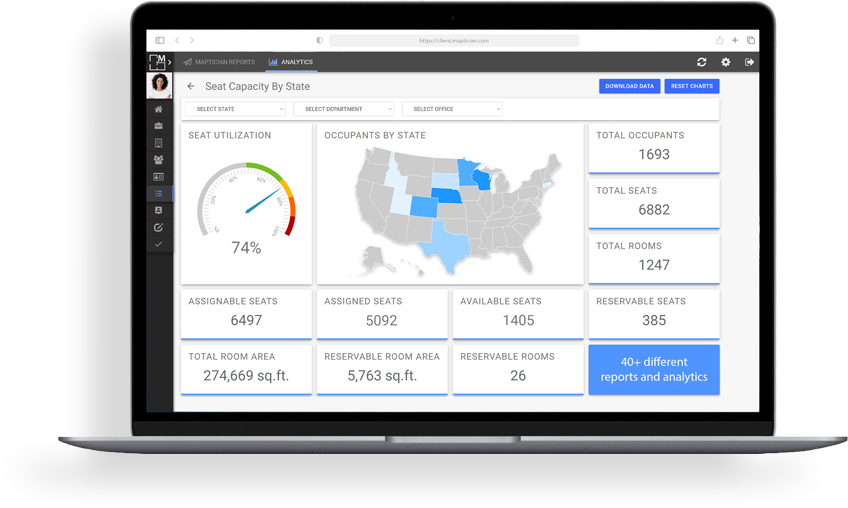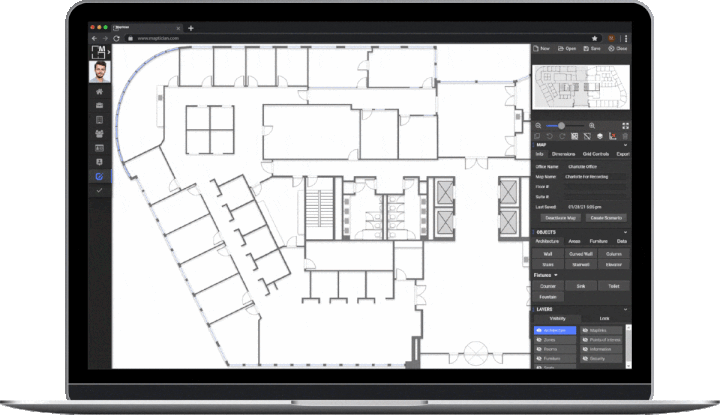 HYBRID OFFICE MAP MANAGEMENT
Simple Floor Plan Edits
Need to make changes to your office space? With Maptician's Map Editor tool, you can reconfigure your seating layout, add office space, or repurpose existing space. Employees see any changes you make to your office in real-time.
Ready to get started?
Schedule a demo with one of our hybrid office experts, or reach out if you have a question.