Hybrid Space Optimization
Maptician can help you get the most out of your hybrid office environment
With Maptician's hybrid workplace technology, you can implement a solution perfectly tailored to meet your specific needs.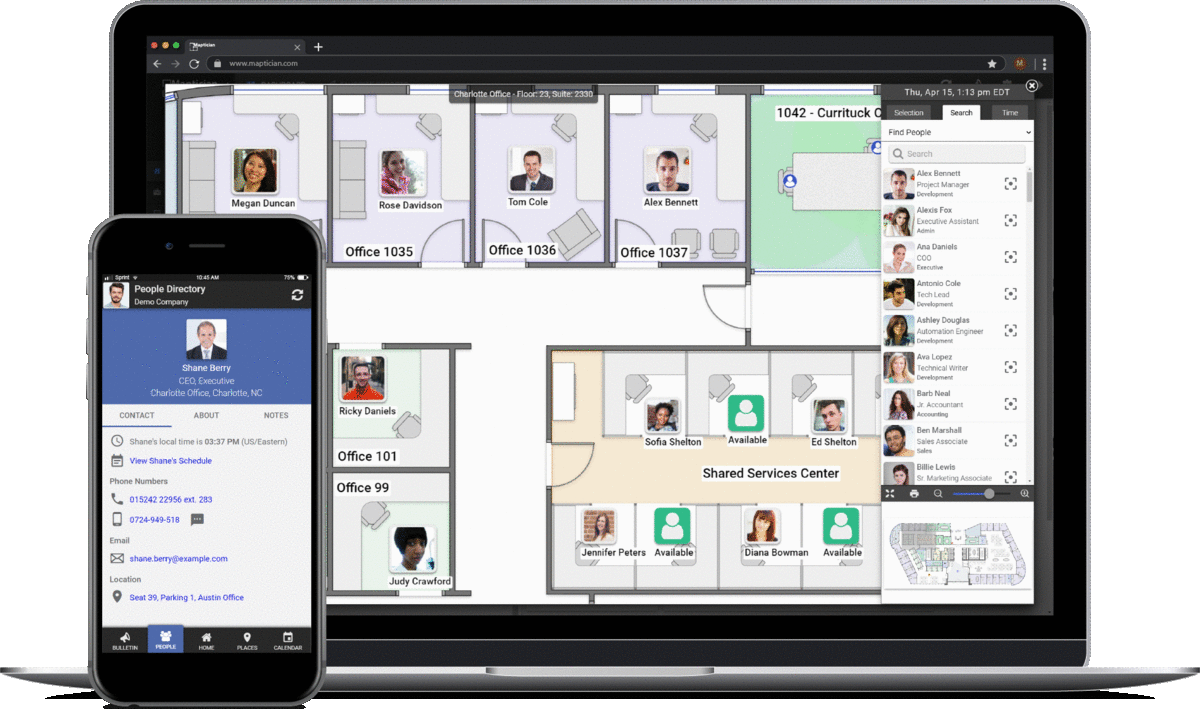 Real-Time Employee Status
Cultivate company culture by giving employees the freedom to decide how to divide their time. Enable team-driven interactions with insight into the real-time in-office presence of your employees and future-date scheduling for your teams.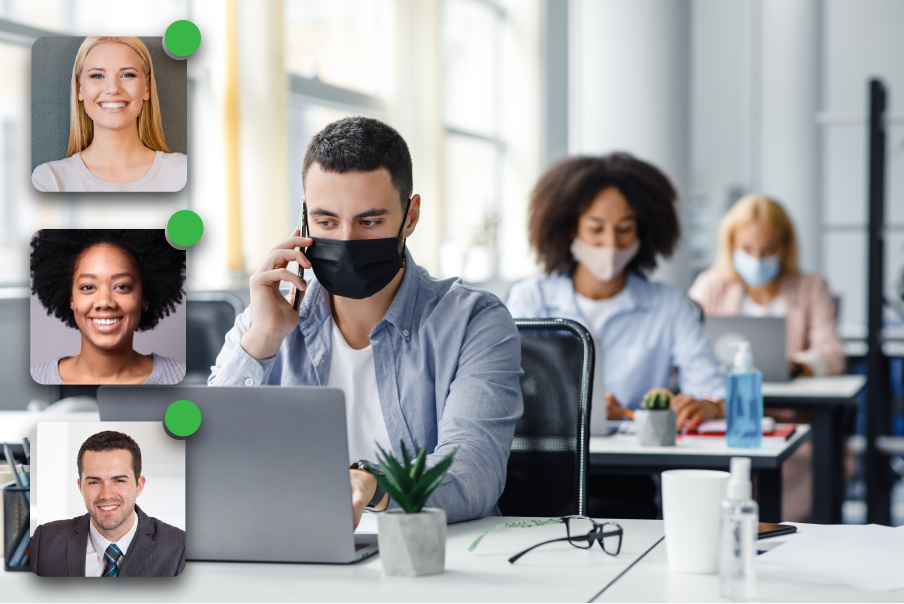 See who's in the office.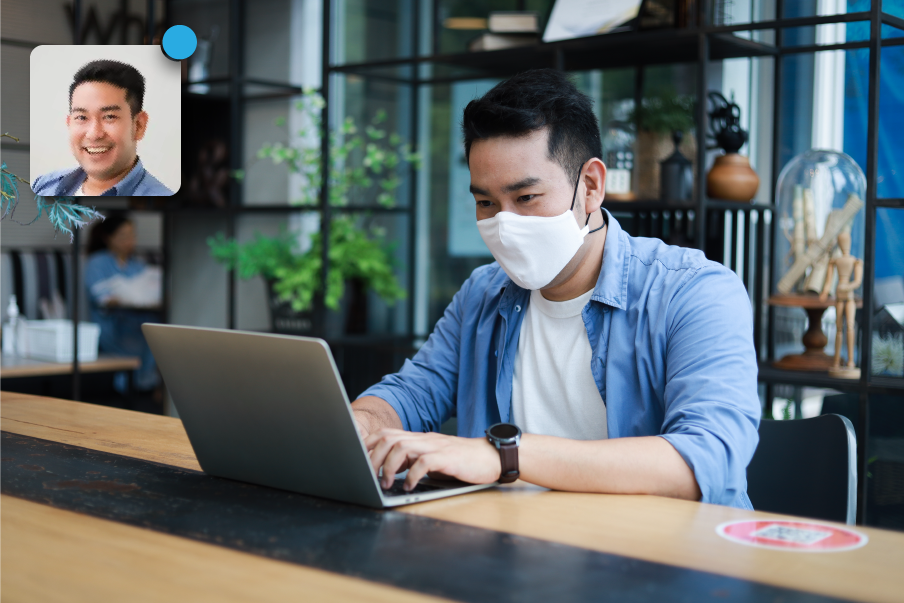 See who is working remotely.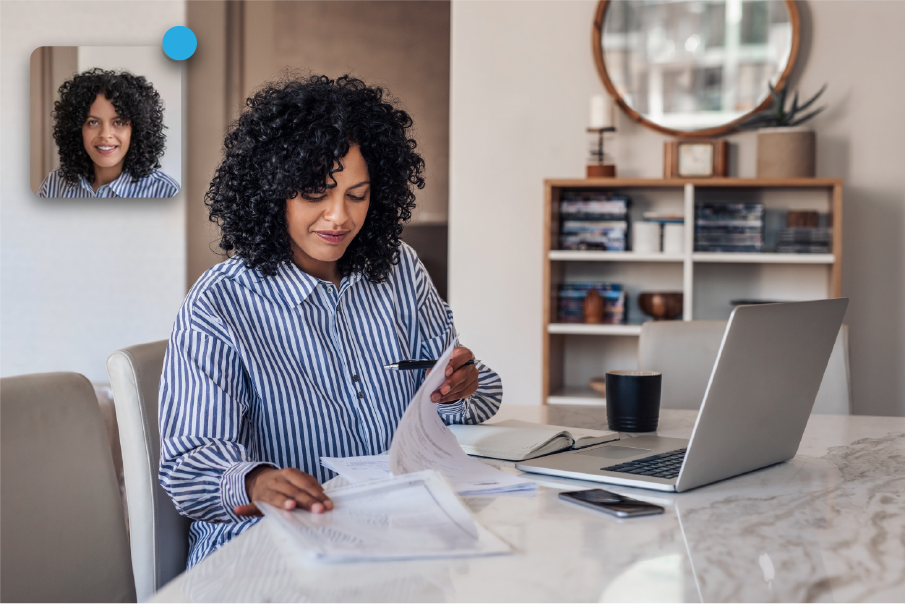 Offer flexibility for

your employees.
See Your Organization's True Space Usage Compare expected office utilization vs. actual utilization.
Make more informed decisions regarding seat use allocation and overall office capacity needs.

Identify opportunities for future cost-saving.
Maptician Company-Wide Benefits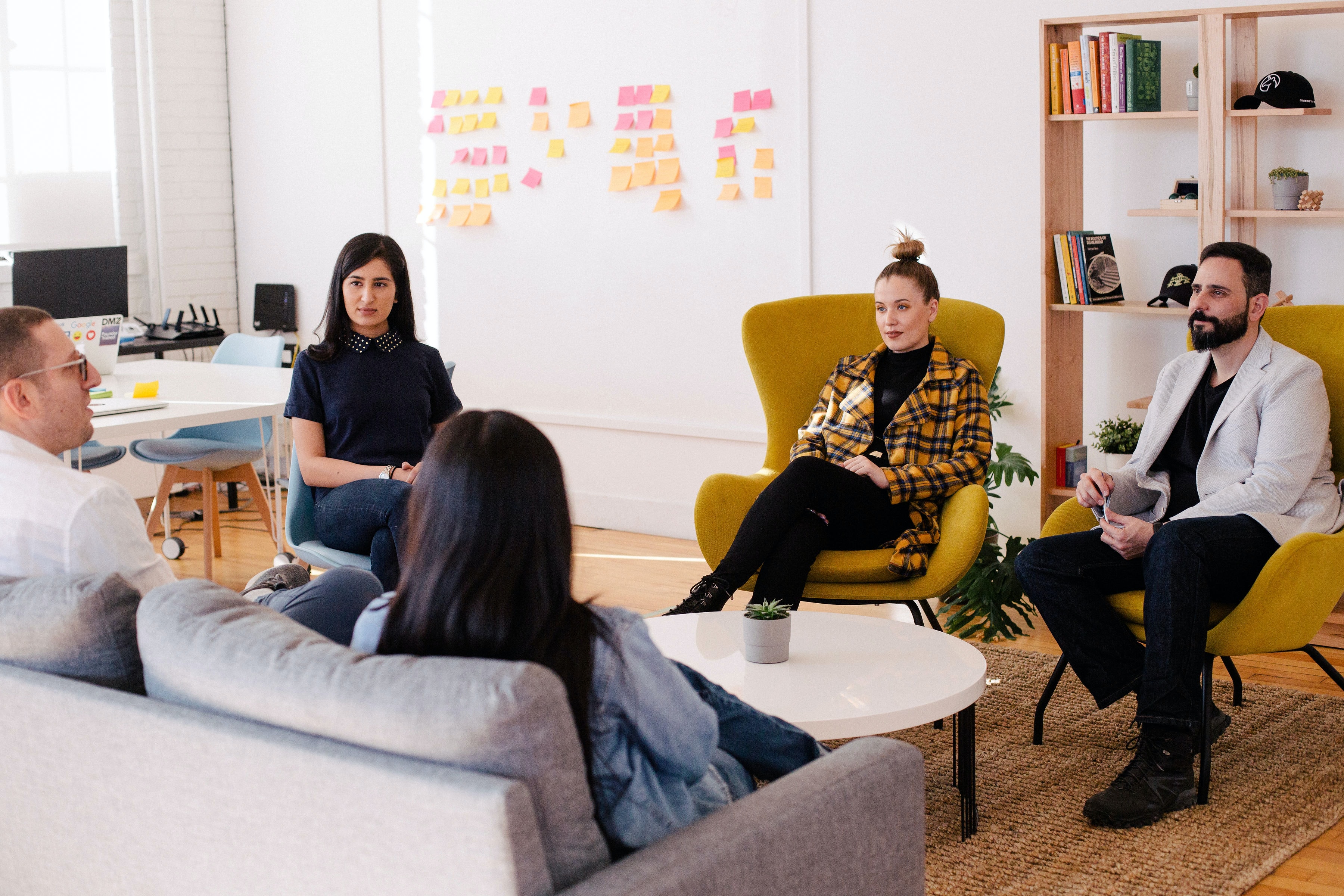 Leadership and Management Benefits
See where their employees are working day-to-day.
Make decisions on space usage and allocation.
Enable a workplace that facilitates stronger company culture and effective collaboration.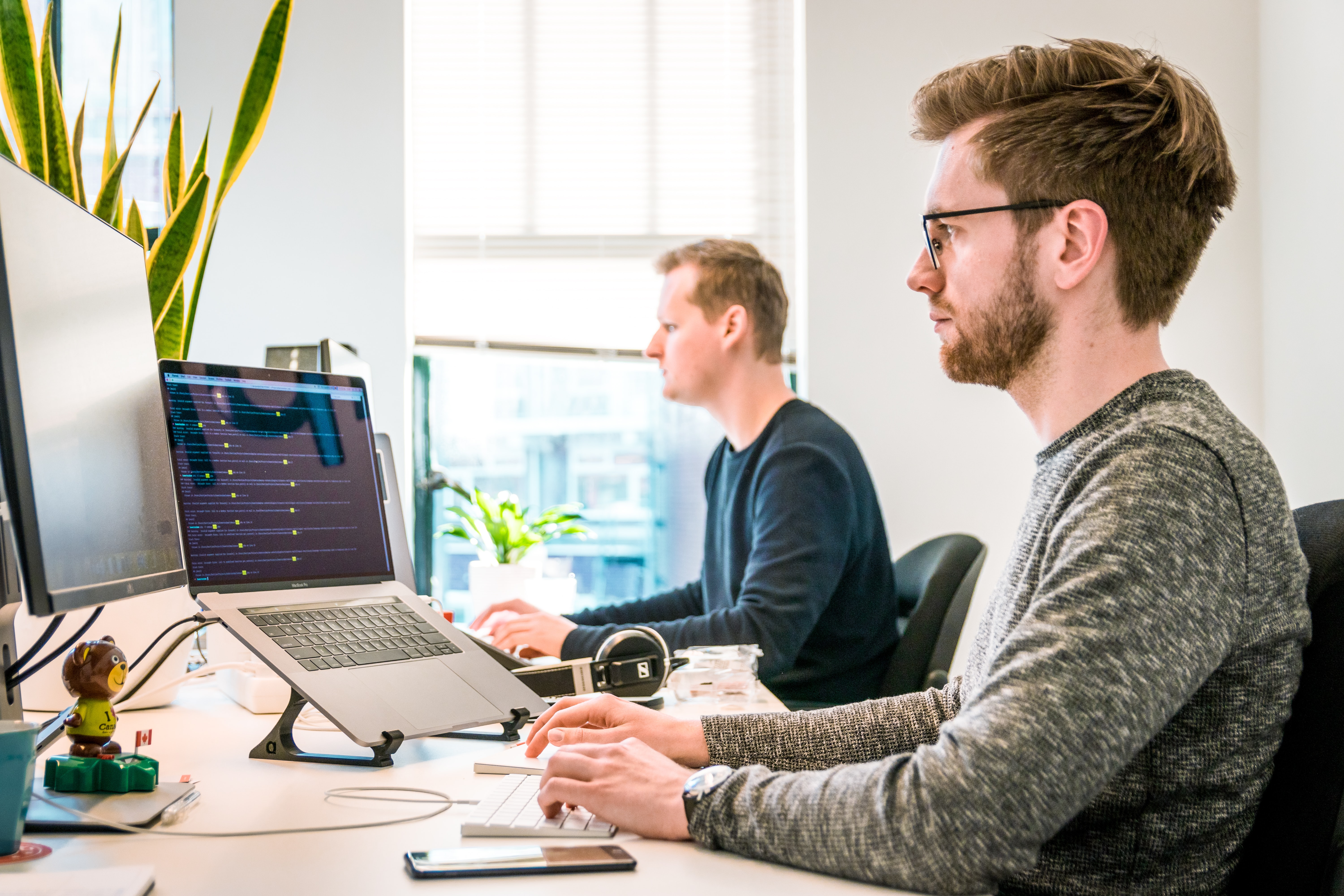 Associates and Employee Benefits
See which teammates are in the office in real-time.
Let others know their working location for the day.
Future schedule visibility helps teams plan valuable time to collaborate.
Integrated Support for Hybrid Work Models
Maptician's Hybrid Work Model solution extends far beyond hoteling and desk reservations.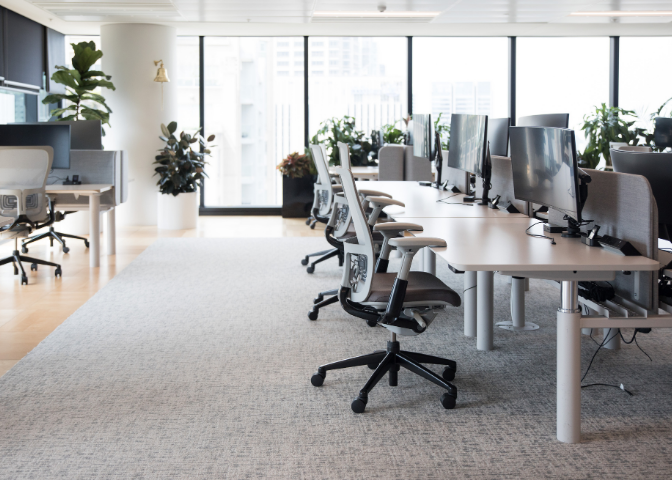 Maptician's Hybrid Model solution enables you to apply a mix of seating use types and activity-based spaces. The result is a more calculated use of space.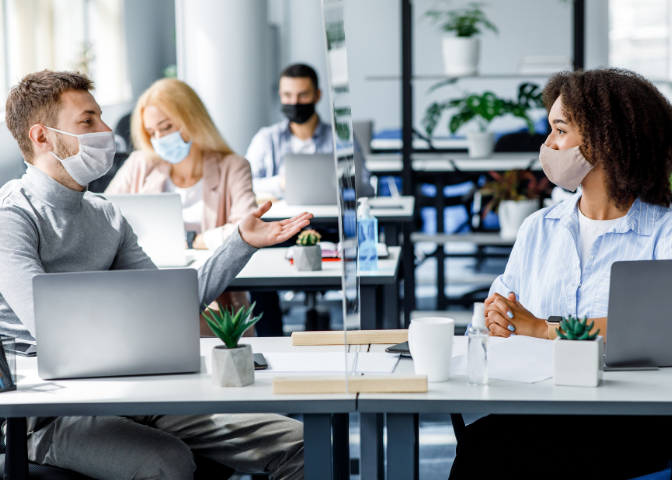 Implementing a Hybrid Model with Maptician creates a better in-office experience where employees are set up to have meaningful interactions with people most important to them.
One Seat, Endless Combinations
Maptician's flexible seating use options give you the ability to implement a managed Hybrid Model focused on the needs of both your associates and their teams. Click below to view more details on the specific seating use types.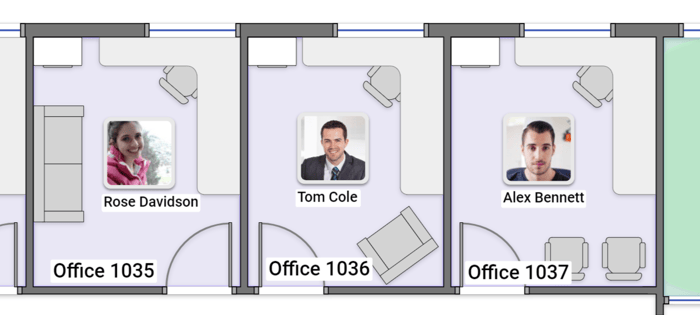 Dedicated


An assignable space intended to be used by a single individual.

No Reservations or Schedules needed.

Ideal in spaces where associates will be expected to be in-office the majority of the time.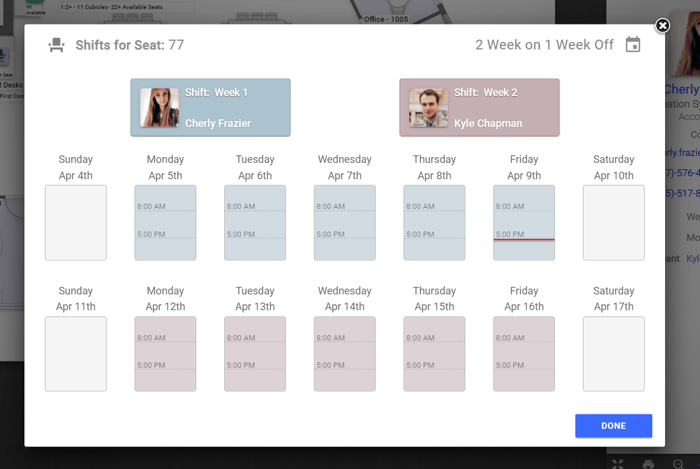 Scheduled Flex


A seat with a rotating schedule.

Ideal for associates who will be splitting their time between in-office and remote work.

Flex seats offer the possibility for seats to be shared between 2 or more people.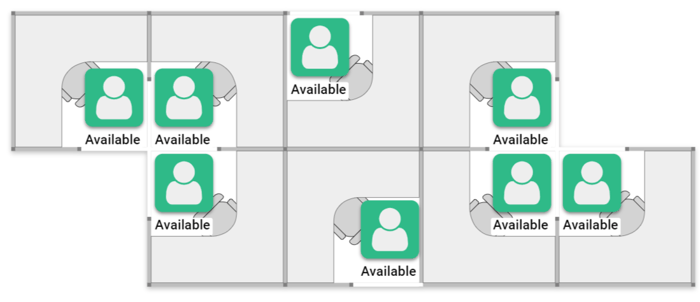 Hoteling


A reservable seat intended for self-scheduling.

Hoteling seats can be made available for everyone or can be restricted to a person or group of people.

Ideal for hoteling spaces, employees who need an occasional desk, or for organizations who want their employees to self-schedule in-office time.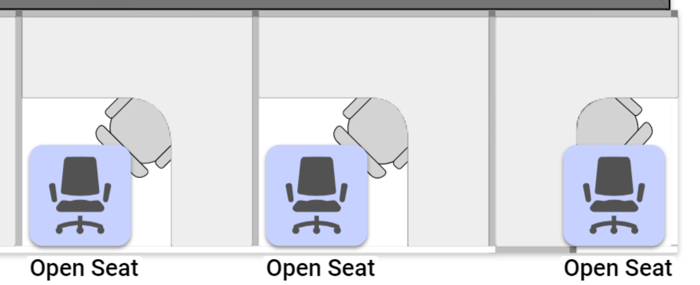 Hot Desk


A seat that operates on a first-come, first-served basis.

Only requires a "check-in" for contact tracing purposes.

Ideal for hot-desking areas available to all employees.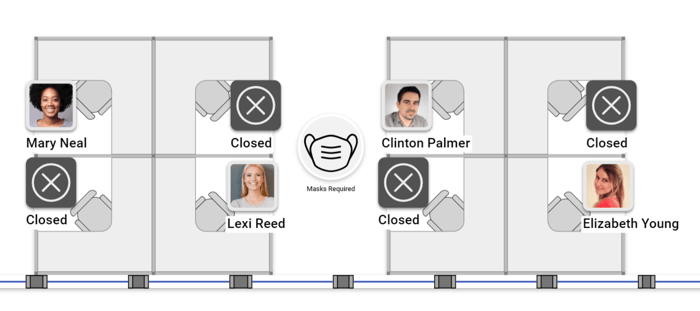 Closed


A seat that is not available for use.

Can help when planning for a socially distanced layout.
Calculated & Projectable Office Use

You had just enough desks for your employees right before the pandemic. Now, you're planning for a return to the office but you have more employees and the same amount of seating. Not sure whether to find a new space or launch a Hybrid Work Model?
Let us help you.
A Work Model that Works for You

Maptician's advanced reports and analytics, married with Hybrid Work Model support, helps organizations
Set a strong foundation for a cost-effective Hybrid plan

Grow their employee base

Support their employees' needs
All without breaking the bank.